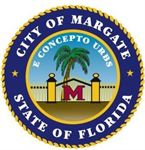 Online Surplus Auction Items included Cars, SUV, Pick Up Trucks, Generators, Trailers, Shop Equipment and Commercial Building contents.
Bidding Open
Accepting Final Bids
Bidding Closed
Starts Closing In:
Closing
Ended
Retired City of Hollywood Police Department Vehicles Mostly and More.....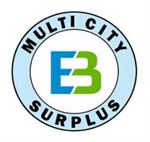 Participating Cities are Coconut Creek, Deerfield Beach, Virginia Gardens, Village of Indian Creek. (More Items being added daily...) So check back frequently. Every Vehicle or Items being sold in this Auction are located in the City that owns them, locations throughout Broward County.

Trucks, Police & City Hall Cars, Heavy Equipment, Dump Trucks, ATV's, Jet Ski's, Trailers, Public Works Equipment & More......
One lot of equipment parts, comprised of (73 sets) of surplus spare parts of electronic items. All equipment in this auction is in 'AS-IS condition' with no warranty or guarantees of operational status. Equipment may be in varied states of condition, ranging from operational, non-operational, in need of repair, and/or beyond repair. All items up for auction are one lot. There is a minimum starting bid of $7,500.00 (seven thousand five hundred dollars) and there is no reserve beyond that."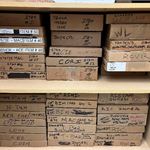 Police Cars - Public Works Vehicles & Heavy Equipment
Police Cars, Public Works Trucks, Waste Management Vehicles & Parks & Recreation Vehicles.
Participating Government Agencies: MDCPS, City of Sweetwater, Pembroke Pines, West Miami and Town of Medley. Police Cars, SUV's, Boat, Generators Restaurant Equipment, Workshop Equipment, Office & Computer Monitors, Scrap Metals and more being added daily.
Police Vehicles - Fire Dept. Vehicles - Public Works Fleet Vehicles - City Hall Office Furniture and More.....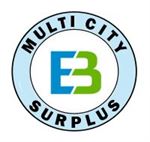 Participating Cities are South Miami, Bal Harbour and West Miami, (More Items being added daily...) So check back frequently. Every Vehicle or Items being sold in this Auction are located in the City that owns them (Lots are not located at Bidera Headquarters.)